We will call this week…SENIOR WEEK! Hooray! The class of 2012 will be graduating this week and we couldn't be more excited! Alex is one of our Senior Models and we had a blast during her photo shoot! She has the most ahhhmazing eyes and the cutest freckles!  We stopped off at the studio for a few fun head shots and then off to Eden State Park with the last stop at Seaside.  Congrats Alex and we know that you have a super bright future ahead of you!!!!
We are still currently receiving Senior Model applications for the Class of 2013! Be sure to click this LINK and we will schedule you a photo shoot! Don't settle for lame senior portraits with your high school and feel the pressure to buy a million wallets of you with a drape around your neck.( I mean that's totally cool if that's your thing, we can hook that up too)  Let us hook you up with an awesome photo shoot in the fall, winter or spring to show off your personality and make all of your friends jealous. Word. 🙂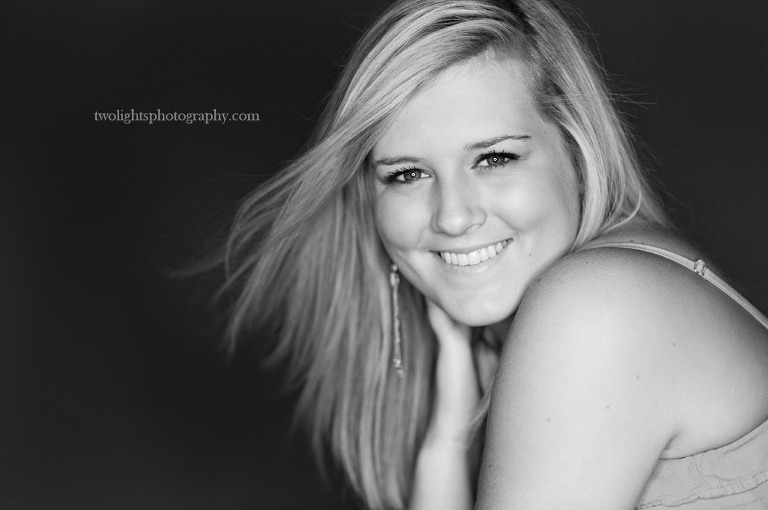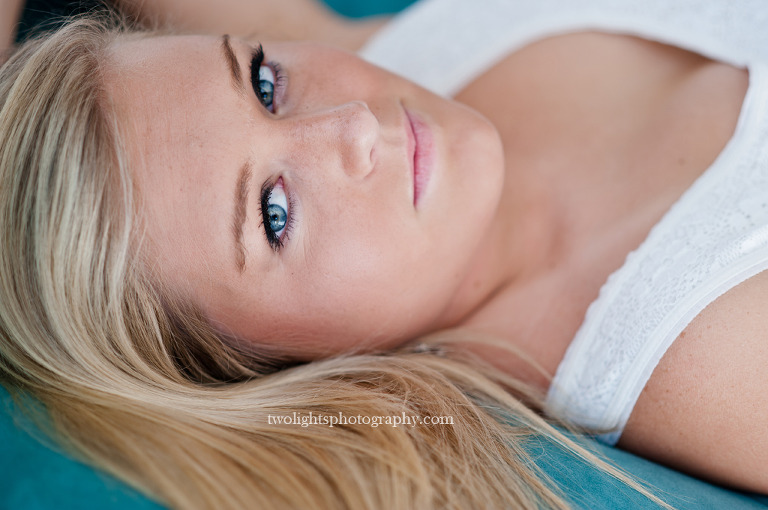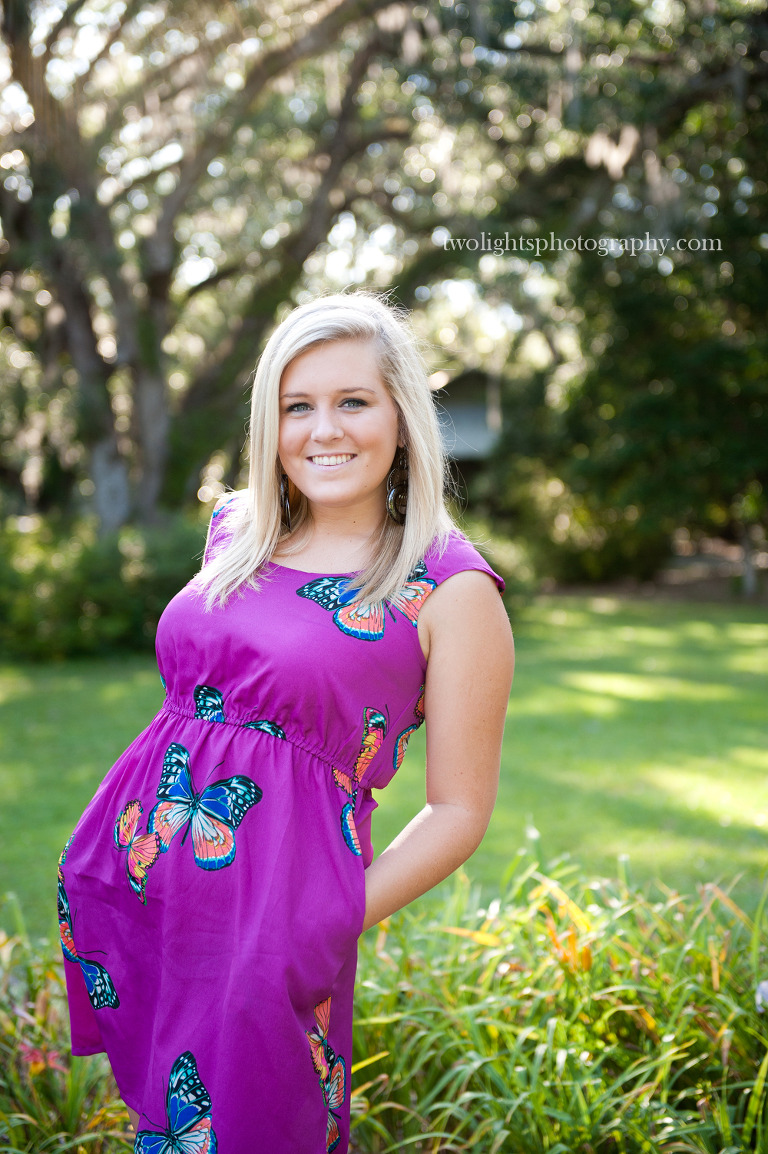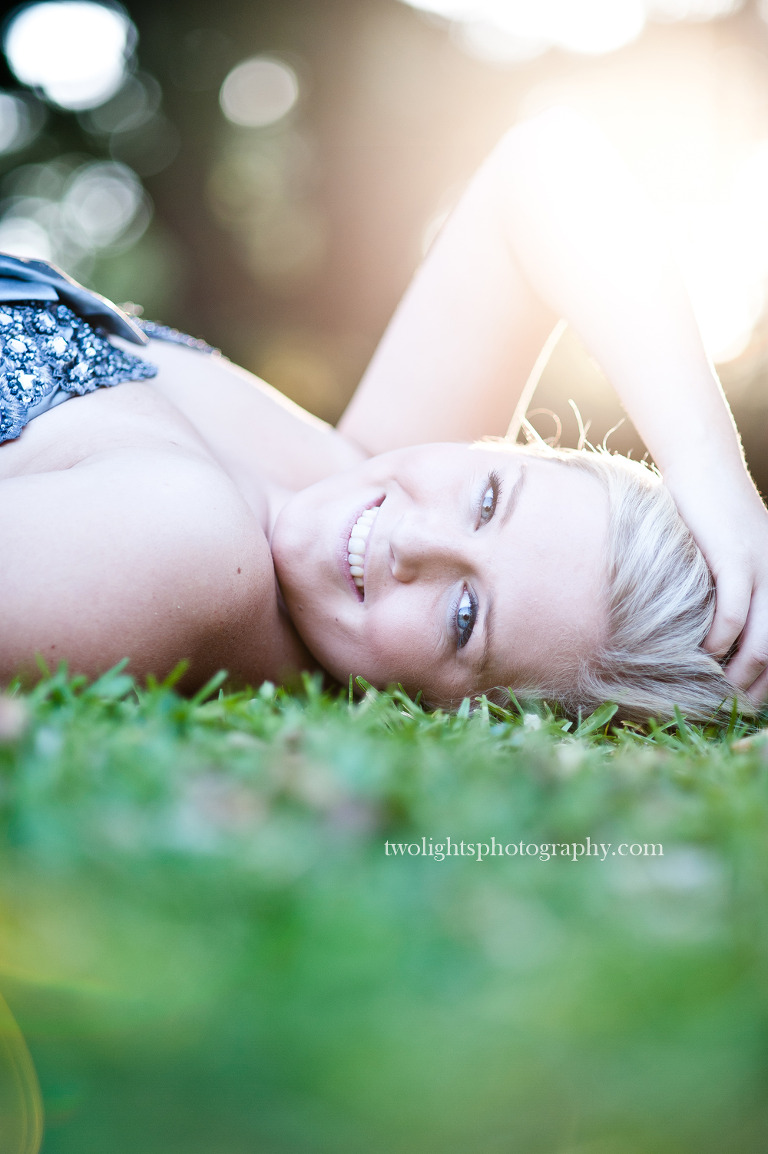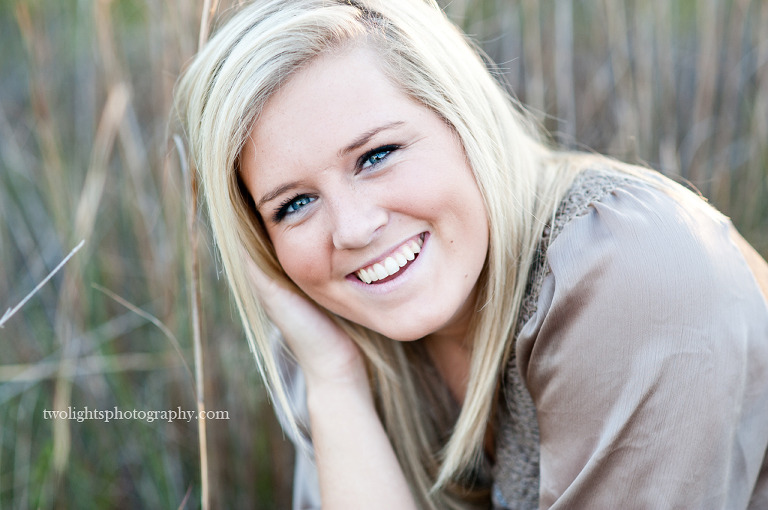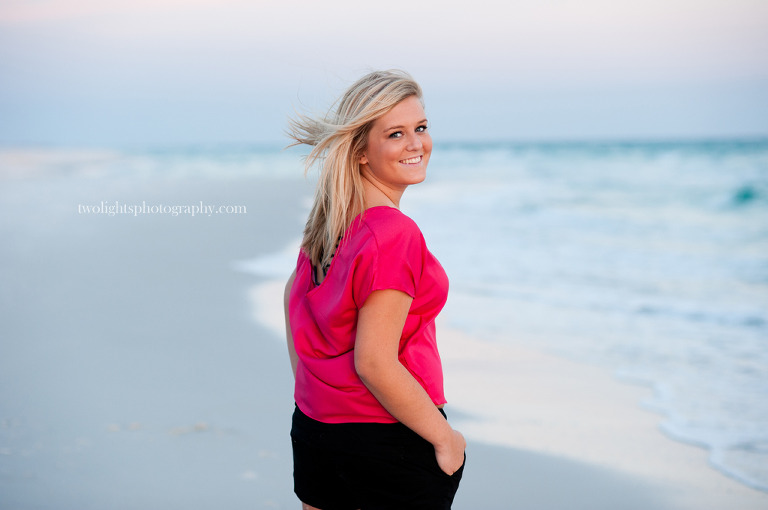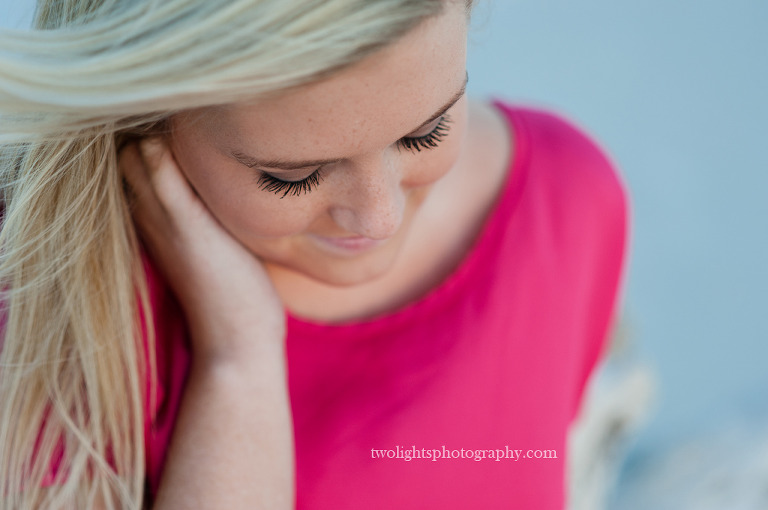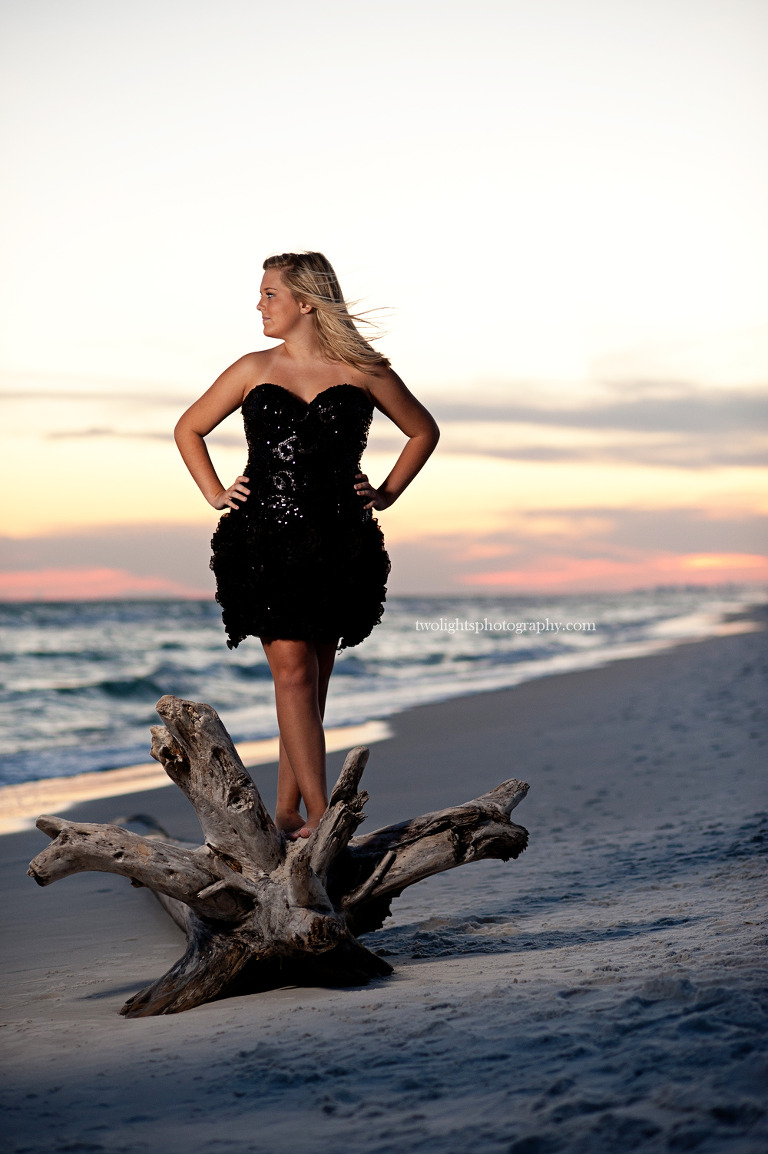 Yes this is Alex's Homecoming dress! Super cute!!!!