This SWEET Session was dreamed up by one of our favorite clients, Jackie. This Walkabout Session was all about sampling the sweet flavor of Rosemary Beach FL. Jackie had a vision for this session that Sheena was excited to capture- Candy pink dresses and sweet treats furnished by The Sugar Shak.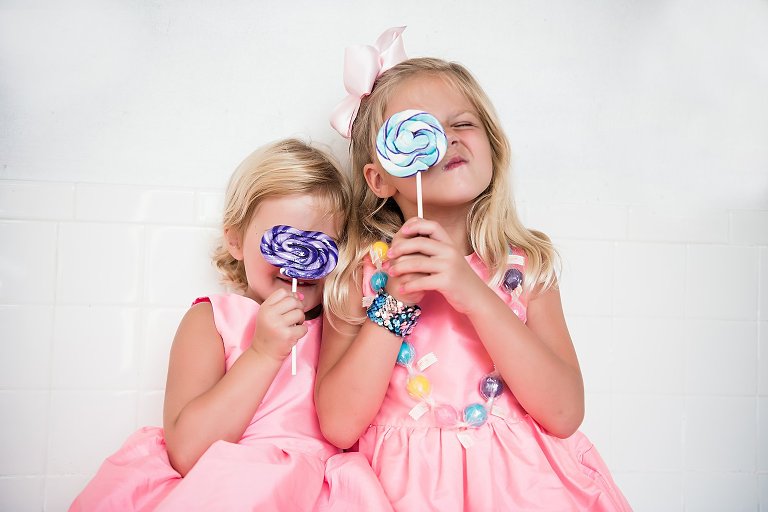 They began the Walkabout Session at the Town Center at the Town Hall and then ducked behind the Rosemary Beach Post Office. Then they strolled around Main St and other little nooks to find some tempting spots to make their session memorable. The pink dresses really popped against the pure white walls of the Post Office! Finally the sisters were rewarded by a shopping spree inside the Sugar Shak!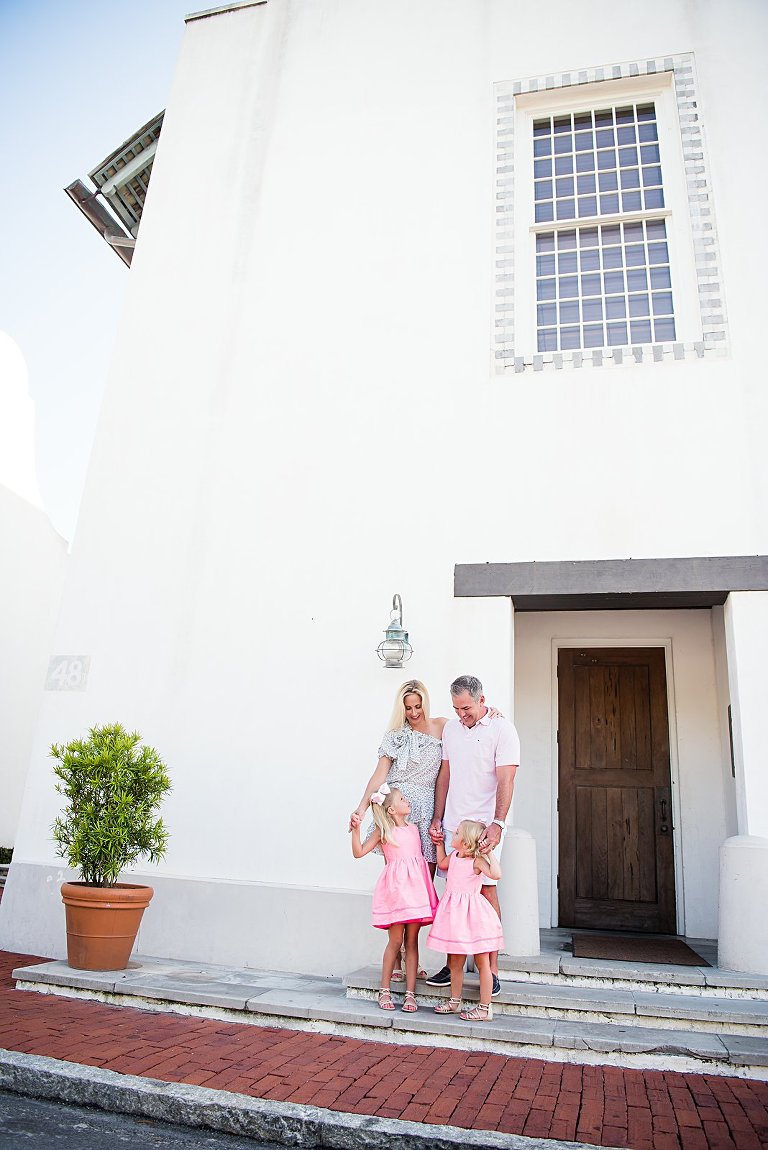 Aren't these sisters the cutest?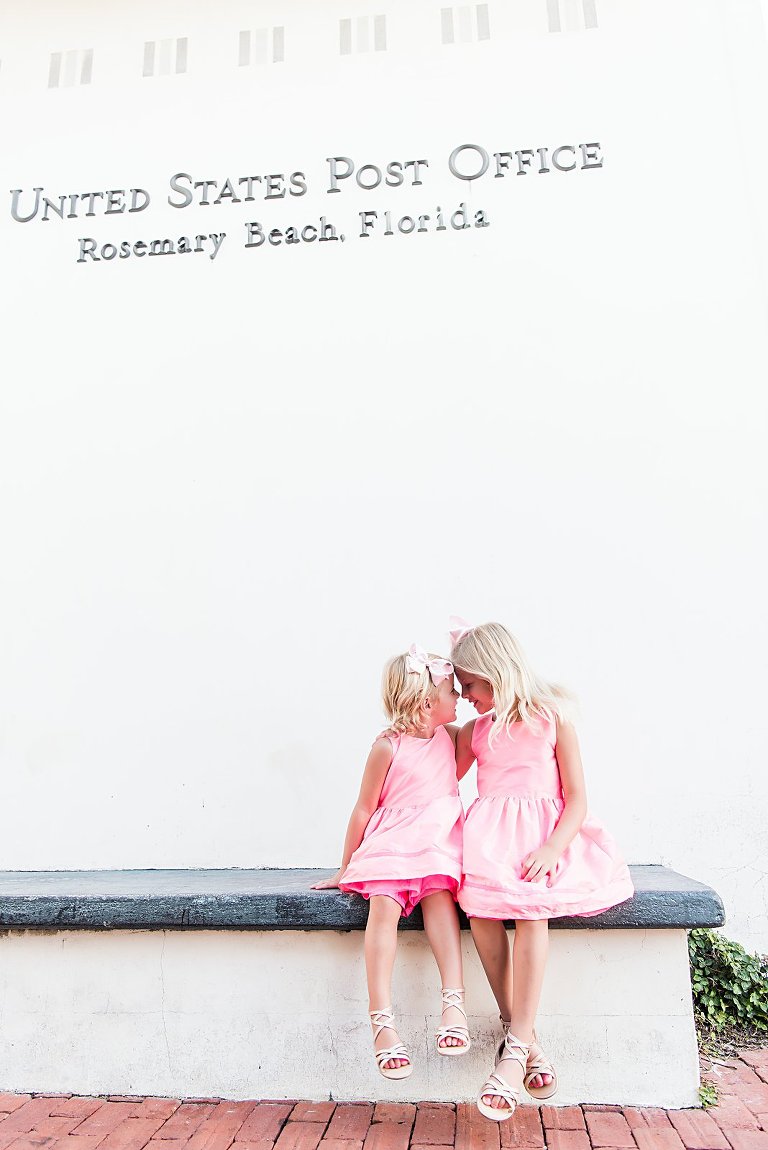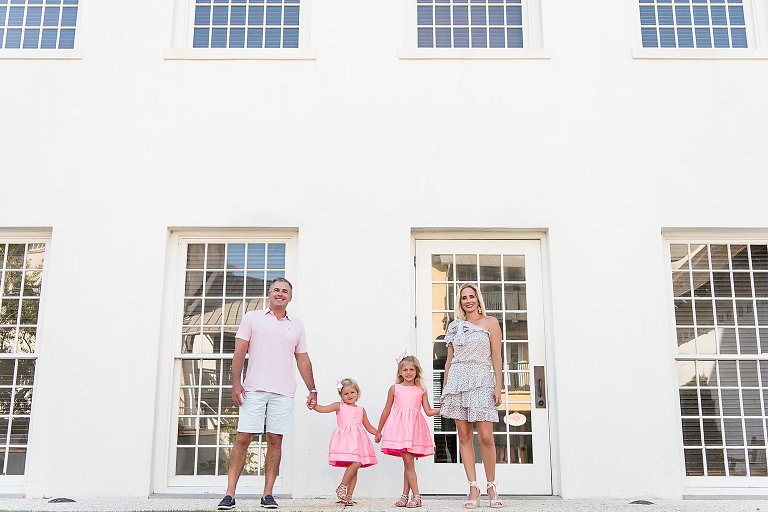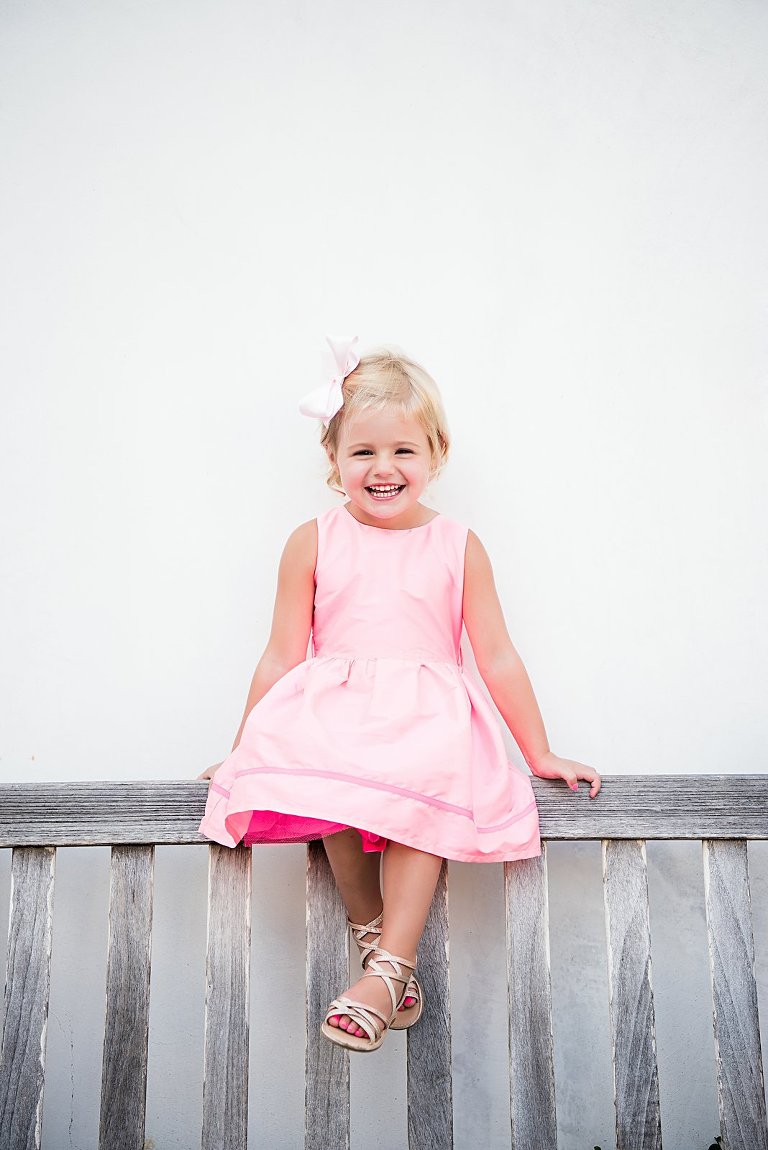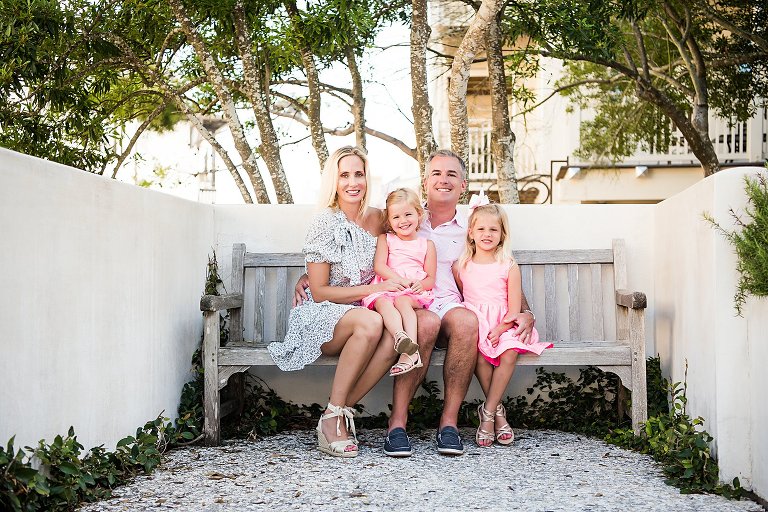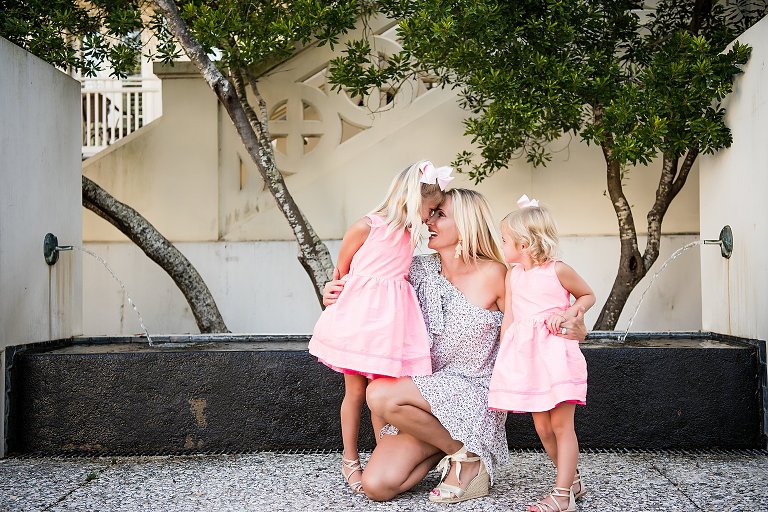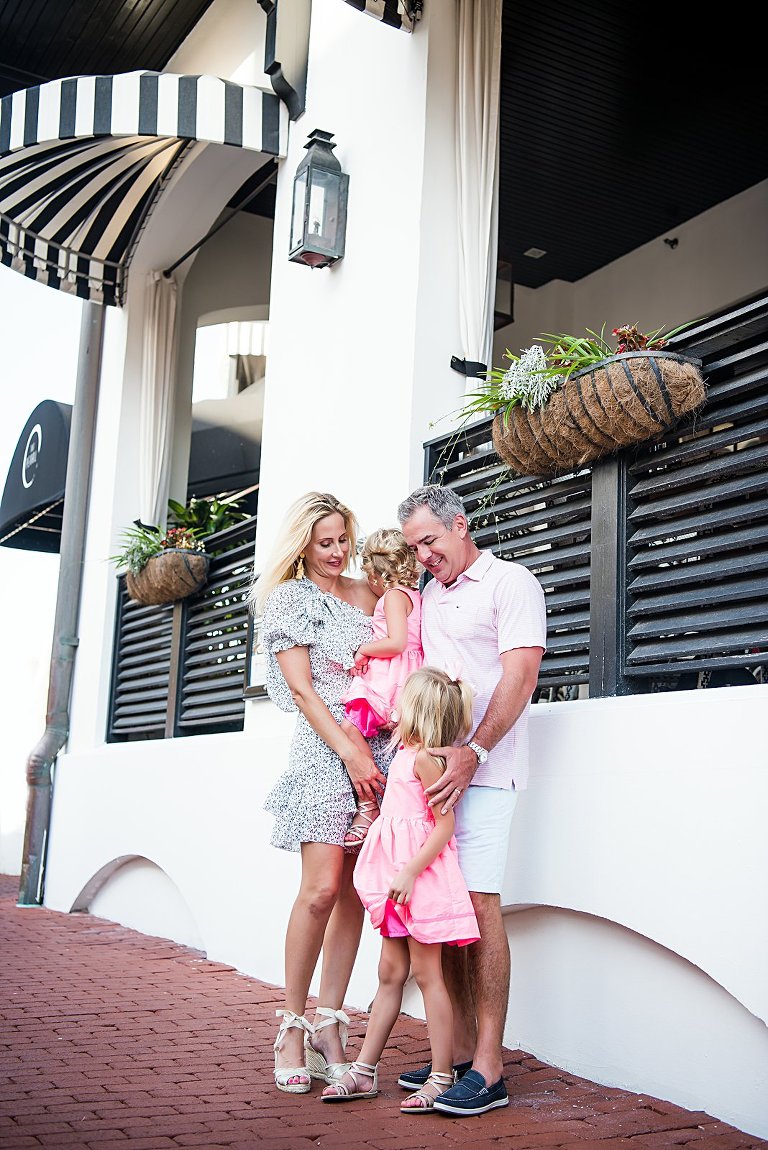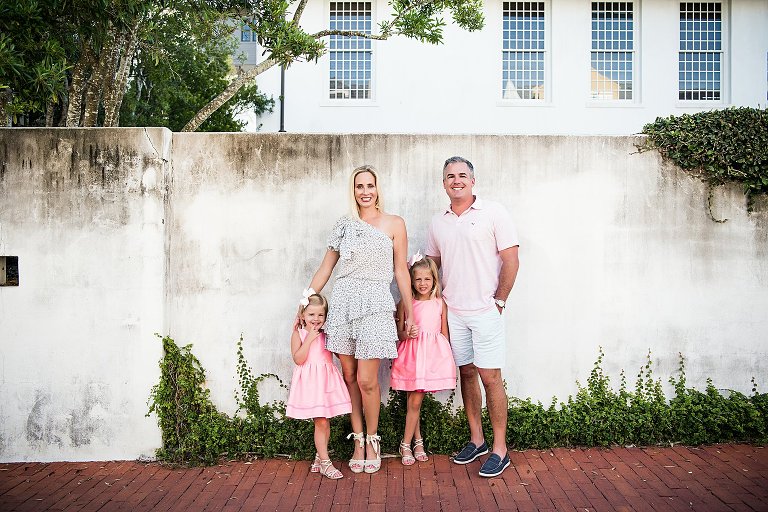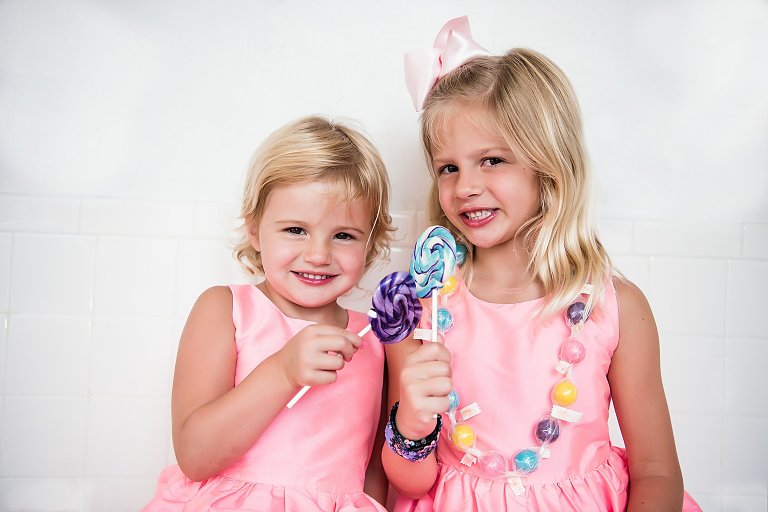 Visiting Rosemary Beach FL this Summer? We highly recommend taking a stroll to the Sugar Shak for all your bribery needs – haha! The giant lollipops are a MUST and would look adorable at your session !
Rosemary Beach Florida is a private community on Scenic Hwy 30A in Panama City Beach FL, South Walton County.
Rosemary Beach Fl Photographer : Sheena of Two Lights Photography
Locations : The Sugar Shak Rosemary Beach FL